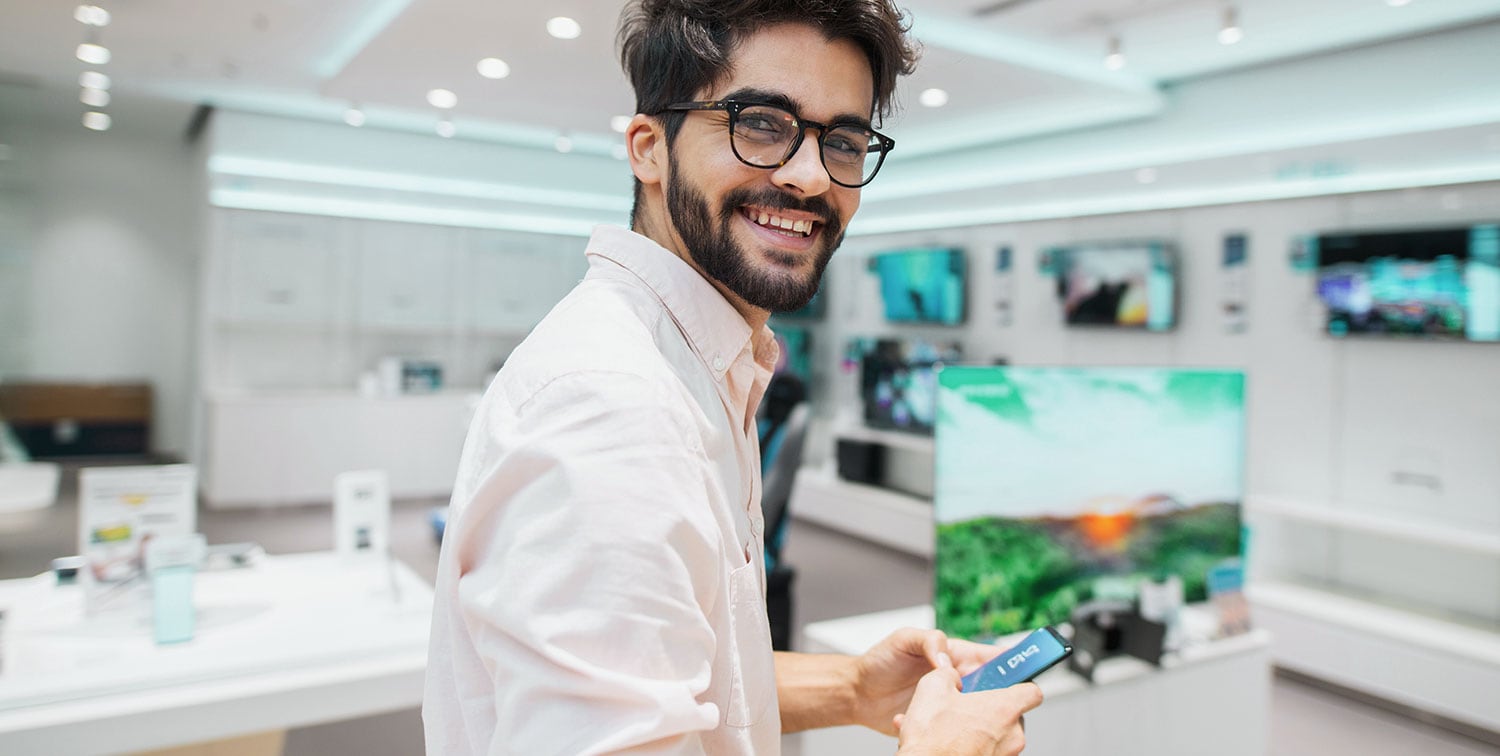 Derzeit haben wir keine offenen Stellen.
We don't have any open positions at the moment.
Als Kundendienstnetzwerk für verschiedene technische Geräte versteht sich ESECO als Informationsdrehscheibe zwischen Reparaturwerkstätten, Geräteherstellern und diverser Handelsstrukturen. In dieser Funktion sind wir Marktführer in Österreich und organisieren Serviceprozesse, vorwiegend im Bereich von Garantie- und Gewährleistungsreparaturen für Haushaltsgeräte.